SCG Nonprofits works with nonprofit board chairs and CEOs seeking outstanding governance and customized board development.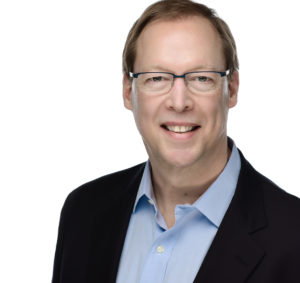 Your primary contact is principal consultant Cyrus N. "Russ" White. Russ travels widely as a consultant, speaker, and facilitator. In addition to his private clients, he serves as a BoardSource Certified Governance Trainer and as a Standards for Excellence licensed consultant.
Click here for    More About Russ
Here is what people who have worked with Russ have to say about him.
How We Work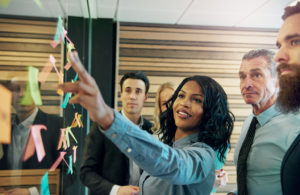 We work with you in person, by telephone, or web conference. We work with your board as a whole, with individual directors, or with the CEO/executive director. We can consult with you on persistent issues, design training experiences specific to your board, or facilitate worthwhile discussions and planning sessions.  Pricing for consultations and facilitation is a flat fee for specific projects or as a retainer for ongoing services, plus approved travel and out-of-pocket expenses.
Everyone Has a Story. We'd Love to Hear Yours.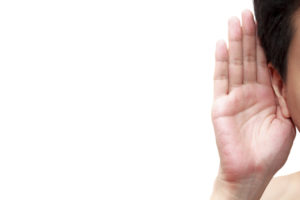 Even if you don't feel the need for coaching or training now, we'd love to hear about what your board is doing. What do you like best about it? What's that one persistent challenge that won't go away?
Give us a call at 314.265.6813,
e-mail us at ClientServices@SCGnonprofits.com,
or just click the button below to tell us about your board, the organization, and what you'd like to work on.
Disclaimer: This is the website of SCG Nonprofits. The opinions expressed here are those of the authors and do not necessarily represent those of  SCG Nonprofits or The South Cabin Group LLC. The information provided here is on an as-is basis. We make no representations as to the accuracy, completeness, timeliness, suitability, or validity of any information on this site and will not be liable for any errors, omissions, or delays in this information or any losses, injuries, or damages arising from its use.