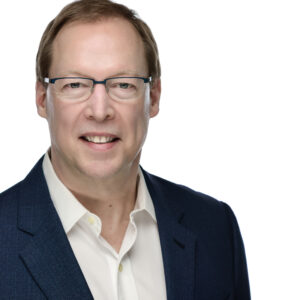 As a consultant, speaker, and facilitator, I get to work with the CEOs and board chairs of foundations and nonprofit organizations in healthcare, education, the arts, and community development. My work as a nonprofit CEO and as a trustee of private operating and community foundations helps me understand the issues and opportunities you face in those roles.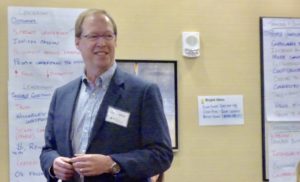 After earning a BA in technical theatre, I did my MBA at Vanderbilt University. My professional development includes recognition as a BoardSource Certified Governance Consultant, a Standards for Excellence® licensed consultant, Nonprofit Lifecycles Institute, and Nonprofit.ist.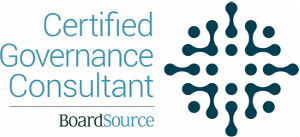 Nationally, I am an active member of the Standards for Excellence Institute, the Governance Section of the Association for Research on Nonprofit Organizations and Voluntary Action (ARNOVA), and these state associations:

Click here to see what clients are saying . . .
Before you go, please follow me online:  LinkedIn / Twitter / Facebook