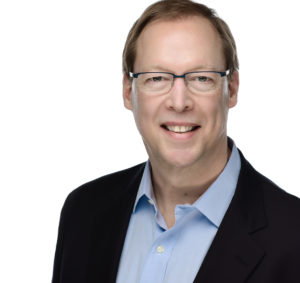 As a consultant, speaker, and facilitator, I get to work with the CEOs and board chairs of foundations and nonprofit organizations in healthcare, education, the arts, and social services. My extensive experience as a nonprofit leader, both as a CEO and as a trustee of both private operating and community foundations, allows me to quickly connect with the issues and opportunities you face in those roles. In addition to my private client portfolio, I work as a contract consultant and trainer for outstanding nonprofit capacity builders like ArtsLab/Arts Midwest®, Propel Nonprofits®, and BoardSource®.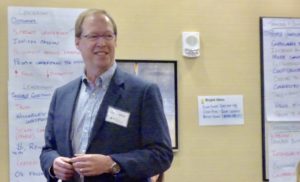 I did a BA in technical theatre, then earned my MBA from Vanderbilt University. My professional development includes recognition as a BoardSource Certified Governance Trainer and a Standards for Excellence® licensed consultant.


Nationally, I am an active member of the Standards for Excellence Institute and the Governance Sections of both the Association for Research on Nonprofit Organizations and Voluntary Action (ARNOVA) Governance Section and the Alliance for Nonprofit Management.


More locally, I am a member of these state associations.
Click here to see what clients are saying . . ..
Before you go, please follow me online:  LinkedIn / Twitter / Facebook