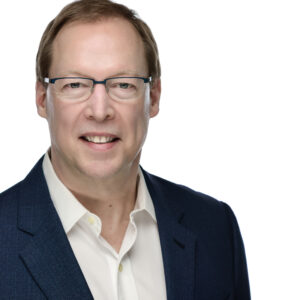 As a consultant, speaker, and facilitator, I get to work with the CEOs and board chairs of foundations and nonprofit organizations in healthcare, education, the arts, and community development. My work as a nonprofit CEO and as a trustee of private operating and community foundations helps me understand the issues and opportunities you face in those roles.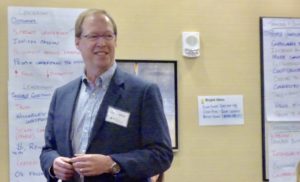 After earning a BA in technical theatre, I did my MBA at Vanderbilt University. My professional development includes recognition as a BoardSource Certified Governance Consultant and credentials as a Standards for Excellence consultant and Nonprofit Lifecycles Institute consultant.
Nationally, I am an active member of the Standards for Excellence Institute, the Governance Section of the Association for Research on Nonprofit Organizations and Voluntary Action (ARNOVA), the American Society of Association Executives, Nonprofit.ist, and several state nonprofit associations.
Click here to see what clients are saying . . .
To follow me online:  LinkedIn / Twitter / Facebook